---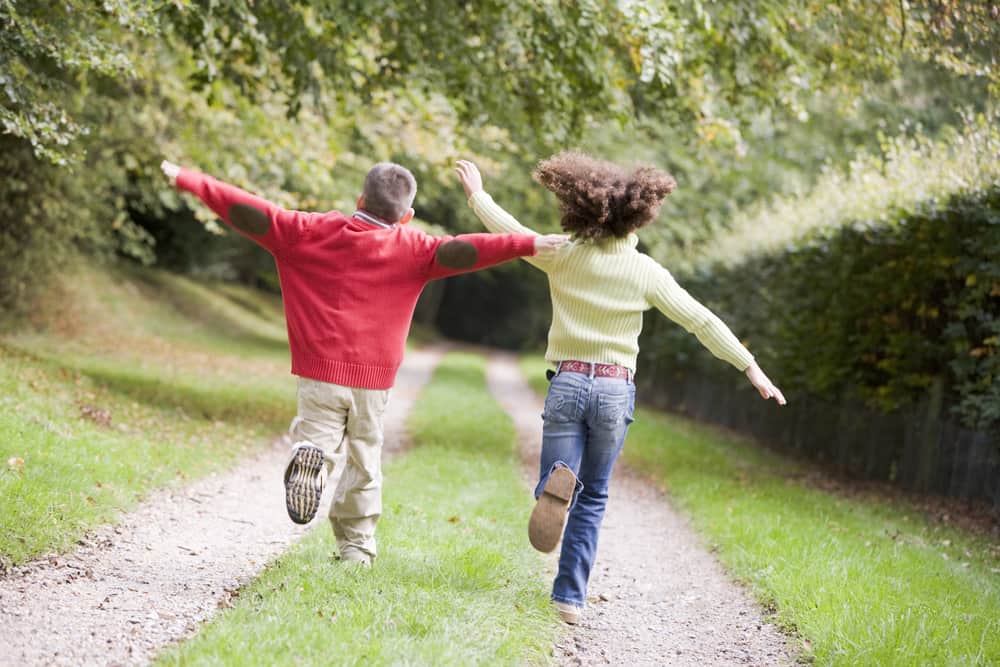 ---
Fees & Rebates

We are a family focussed service and endeavour to keep our cost as economical as possible.
Please refer to "Programs" for specific fees.
Medicare and Private Health Rebates apply.
Medicare & Health Rebates
---
Medicare Rebates may apply through the 'Better Access to Mental Health Care Initiative' if assessed eligible via a GP, private paediatrician or psychiatrist.
If seeking a referral via your GP, a 'GP Mental Health Treatment Plan (items 2700, 2701, 2715 or 2717)' must be completed (please book a double appointment).
If seeking a referral via a private paediatrician or psychiatrist the referral may be in the form of a letter or note and eligibility for the Medicare rebate is based on the following specialist attendance items:
      
     - Specialist psychiatrists & paediatricians – items 104 through 109
     - Consultant physician psychiatrists – items 293 through 370
     - Consultant physician paediatricians – items 110 through 133.
Medicare rebate is $359.40 following full payment for the comprehensive weekly program. (Please note referral needs to be acquired prior to the initial appointment to be eligible for the full rebate).
Please click here for further information about Medicare.
Private health funds offer rebates for clinical psychology services depending on your specific cover – no referral required.
Medicare or private health receipts will be issued at session 6 and at the follow-up session. The reason for this is that the invoice / receipt can only be processed once your child has attended the sessions noted on the receipt.
Payments can be made through cash (at the initial appointment), cheque (payable to Life Skills For Kids) or internet transfer (Acc Name: Life Skills For Kids; BSB: 036082; Account No: 388102; please record your surname as reference). 
---