Resilience / Social Skills / Emotional Management

Being part of a group helps children to explore difficult issues in a supportive and fun learning environment, where they can practice and receive helpful feedback from the group leaders and their peers.
We offer comprehensive weekly group programs and a series of workshops, designed for children aged 6 - 12 years, facilitated by experienced clinical psychologists.
We are a family focussed service and endeavour to keep our cost as economical as possible (Medicare and health rebates further reduce costs).
---
---
---
---
---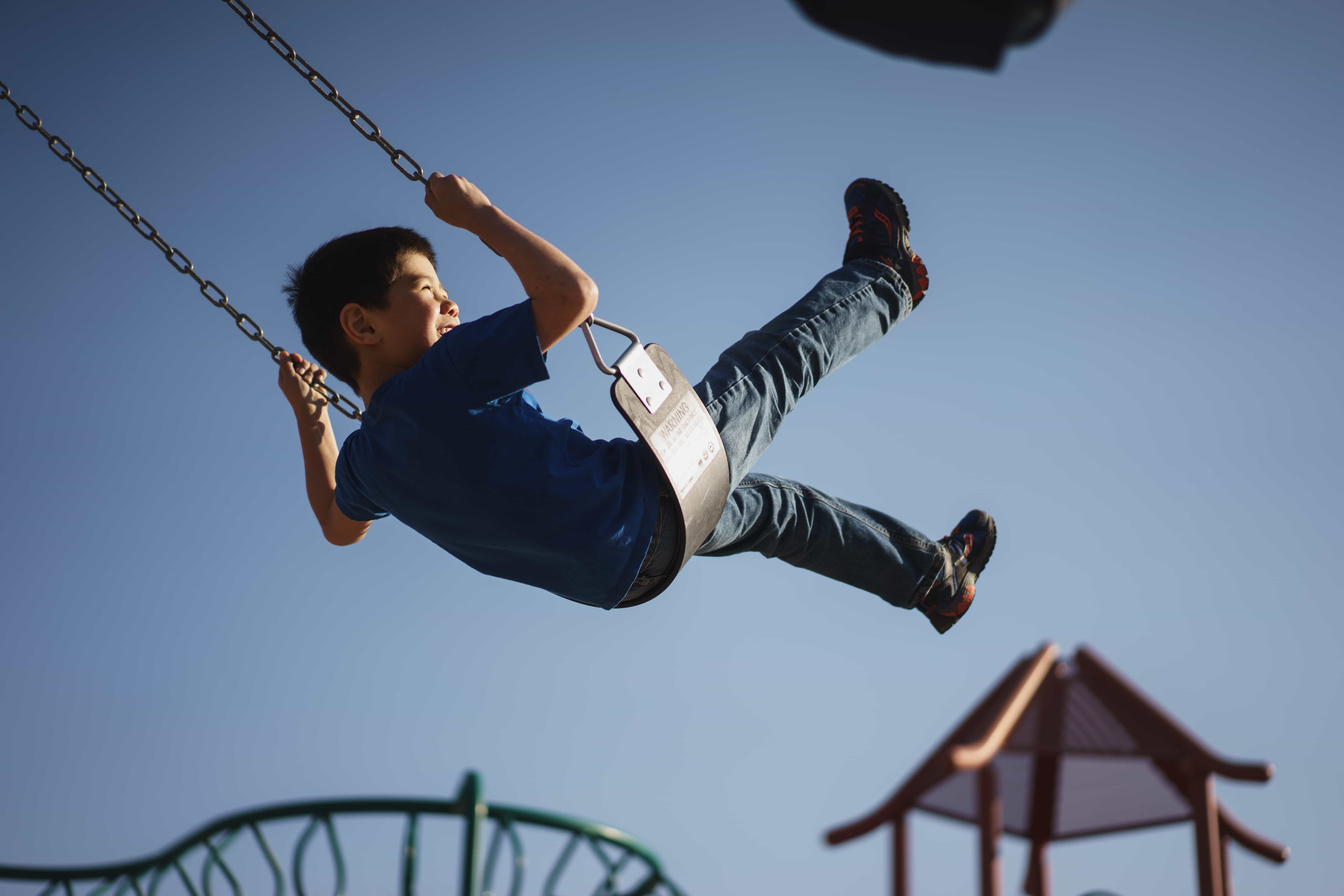 Weekly programs
Comprehensive weekly programs focus on social skill development and emotional management skills with similar aged peers.
Read more..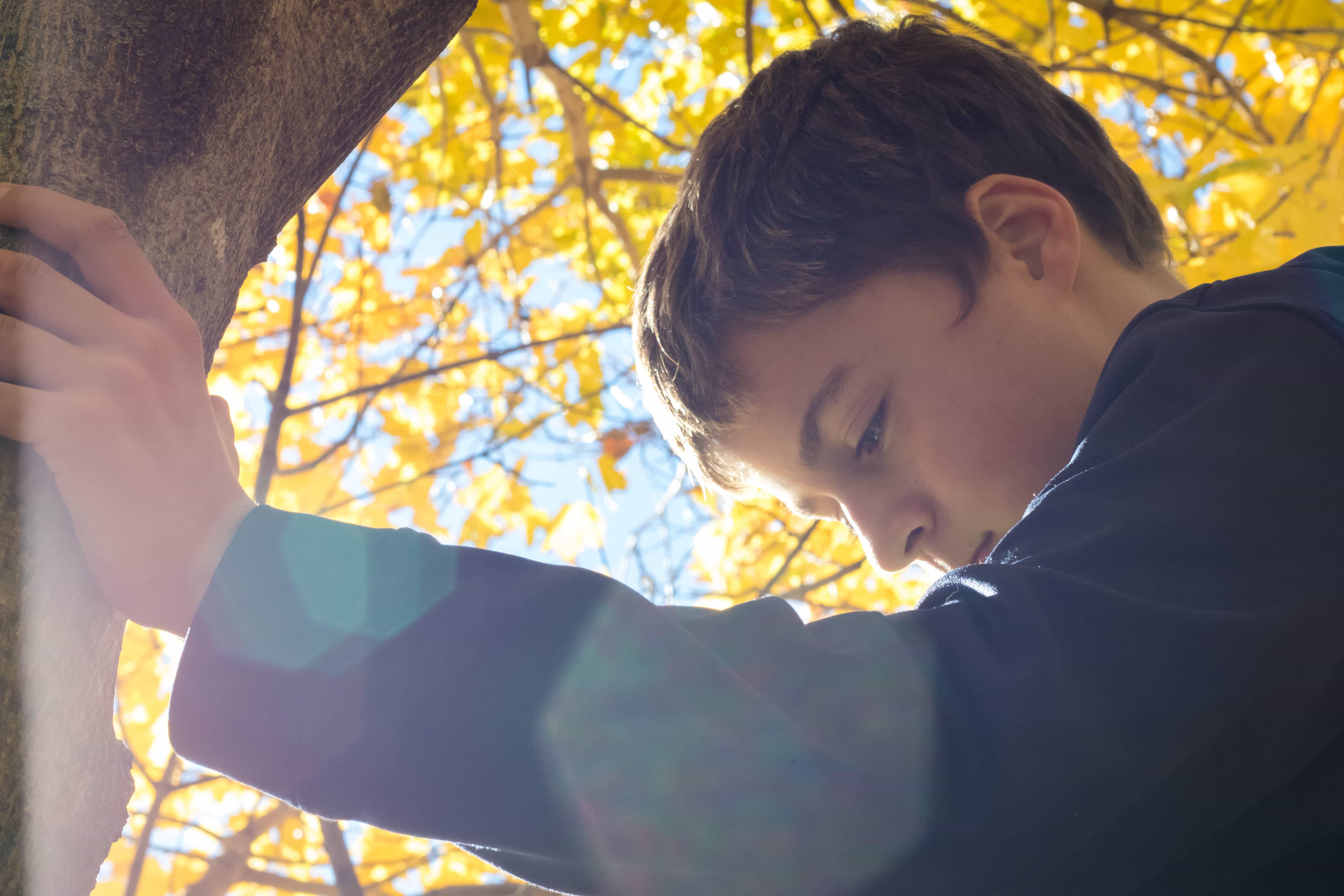 Kids Workshops
A series of one off workshops for specific age groups focusing on areas such as transition to high school and friendships skills for girls.
Read more..
---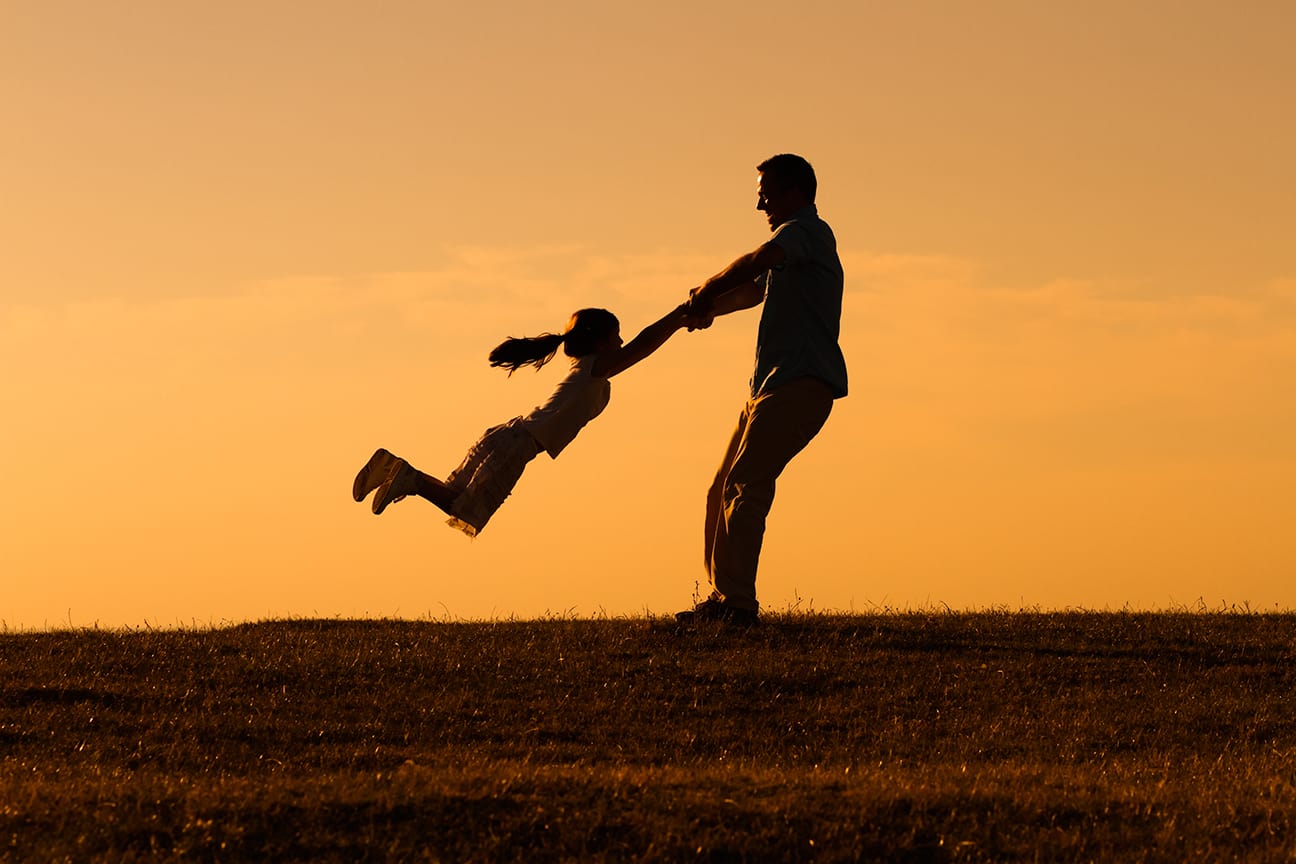 Parent Seminars
Based on the latest research we provide strategies for parents to build your child's resilience and social and emotional well-being.
Read more..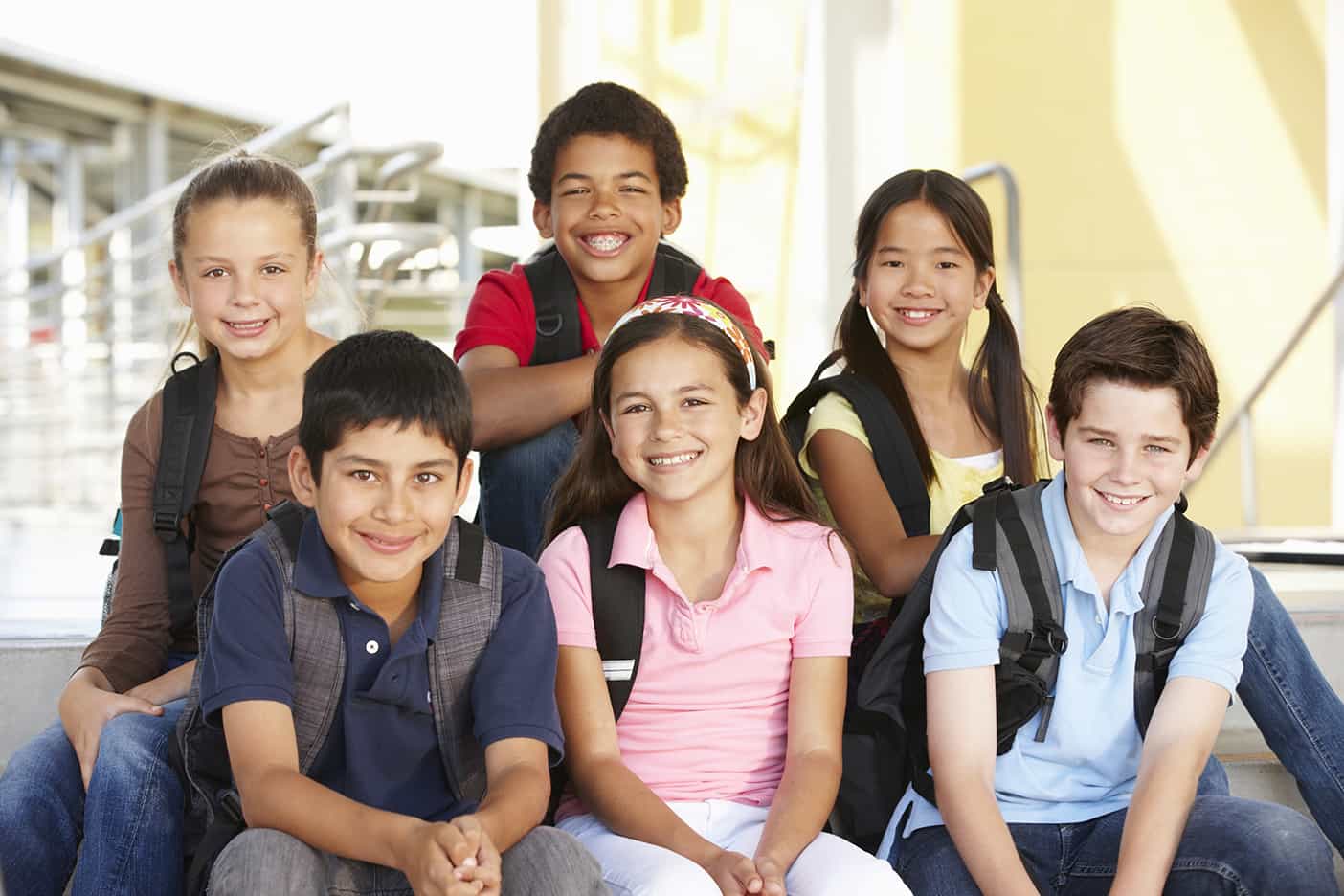 School Programs
Programs delivered within the school environment customised to address the needs of students with identified social and emotional issues.
Read more..
---